JUNE THOMAS is a highly accomplished keyboardist, vocalist and educator. June has performed with artists such as Phil Woods, Duane Eubanks and Dave Liebman. She toured with Bobby Vinton as his keyboardist/backup vocalist and worked with Joan Rivers as her keyboardist and musical director. June teaches piano and voice at the college level. She is sought by theatrical producers for her ability as a musical arranger, conductor and performer, and has performed for movie scores.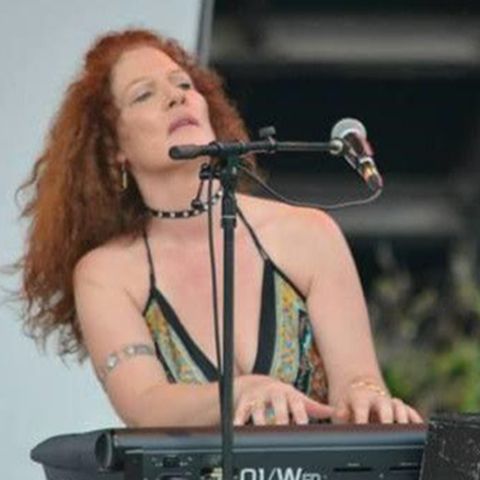 GARY OLEYAR is a veteran of the Nashville music scene who has toured and recorded with artists such as Alan Jackson, Kenny Chesney and Vassar Clements. As a long-time member of Jim Messina's band, Gary has logged many tours with Loggins and Messina. He has performed in Broadway shows. He is also a regular contributor of the music on the Weather Channel.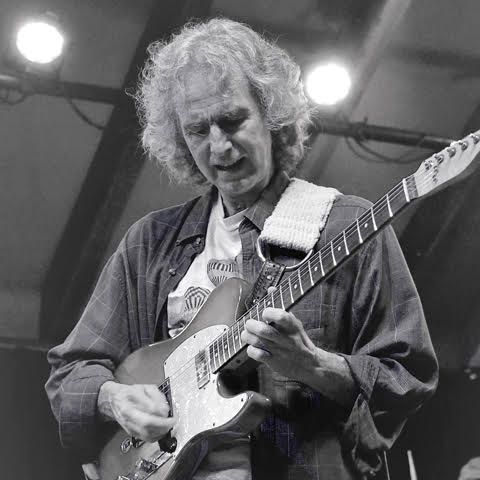 ROB FRASER is a veteran of the Austin TX music scene who has toured extensively while playing in the bands of artists as diverse as Marcia Ball and Bill Haley's Comets. Rob is an experienced session player and has served as a staff musician for recording studios.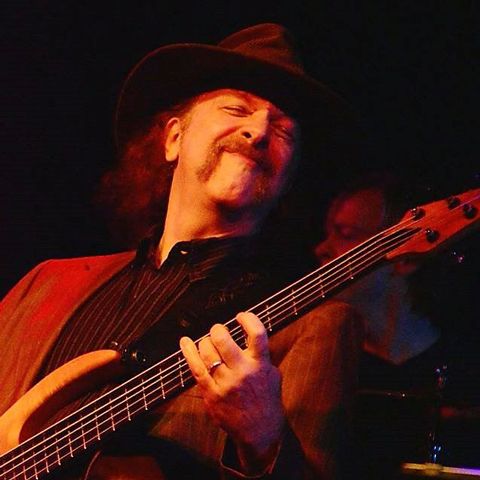 DEAN RICKARD, a native of British Columbia, settled in New York City after attending Berklee College of Music in Boston. Dean spent years touring the world with musical theater companies. He operates a recording studio in the New York Metropolitan area.